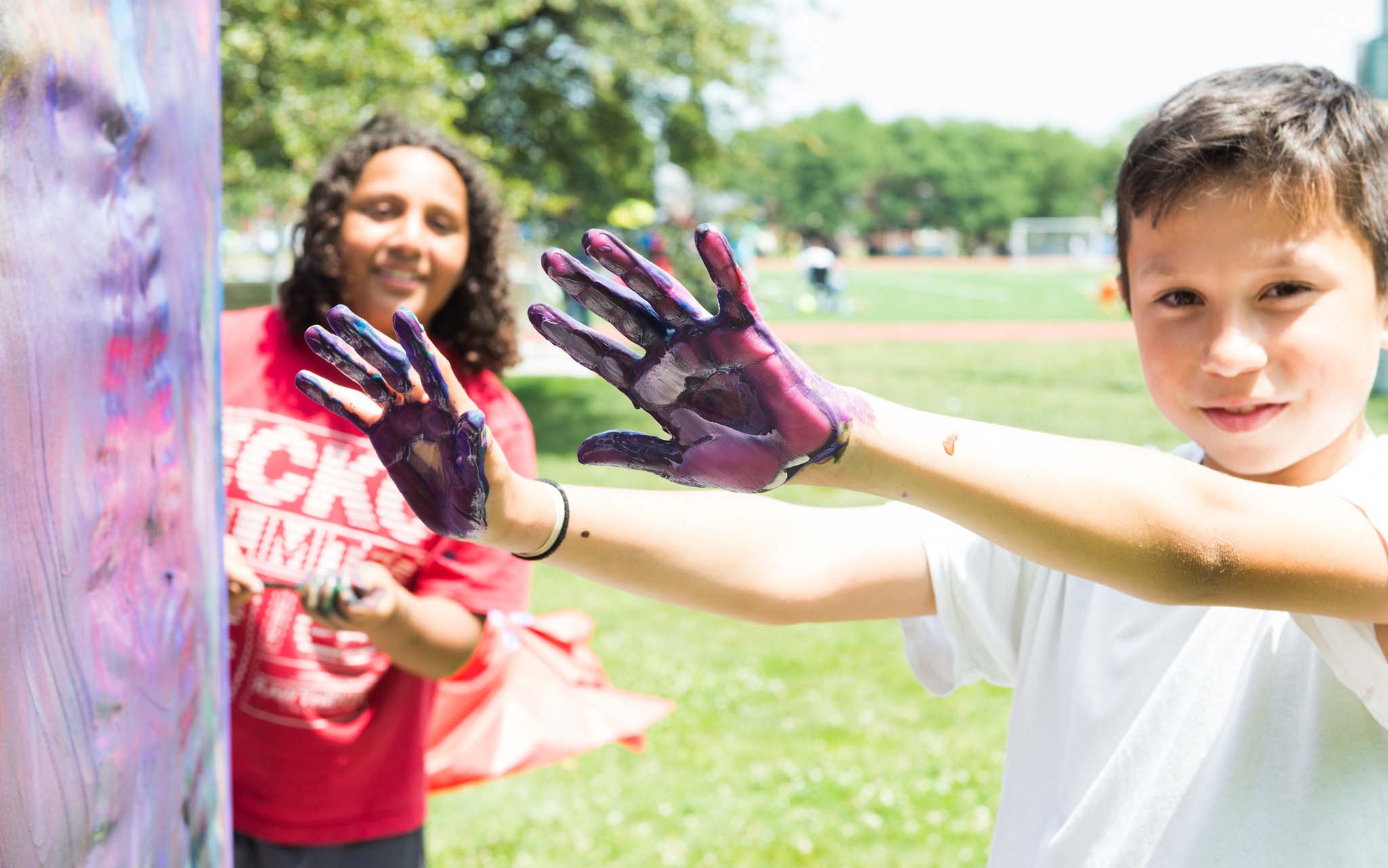 Urban Gateways engages young people in arts experiences to inspire creativity and impact social change.
2021 is our 60th Anniversary! Celebrate with us >>
Urban Gateways programs are still going strong during the pandemic, bringing creative engagement and artistic connections to virtual spaces. Check out our Programs page to learn about Virtual Residencies, Performances, and more.